Food allergies can be life threatening. For people who have a food allergy the only way to manage the allergy is to avoid the food allergen. For this reason there are laws in place, for example mandatory labelling to help people who have a food allergy avoid food allergens.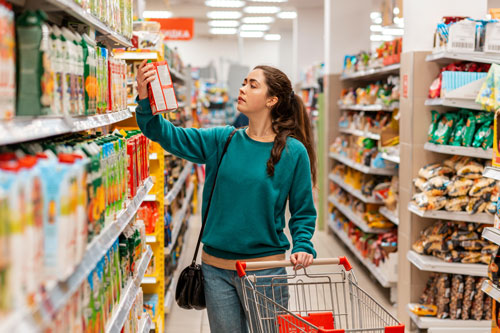 Add block
Australian food recall alerts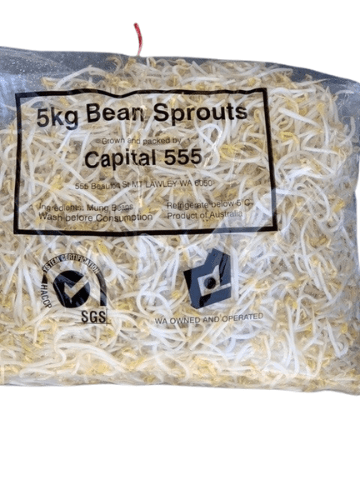 Fifya Greek Tzatziki
Published date: 1 Dec 2023
Product states dairy free, however milk is included | NSW, QLD, TAS, SA, WA, VIC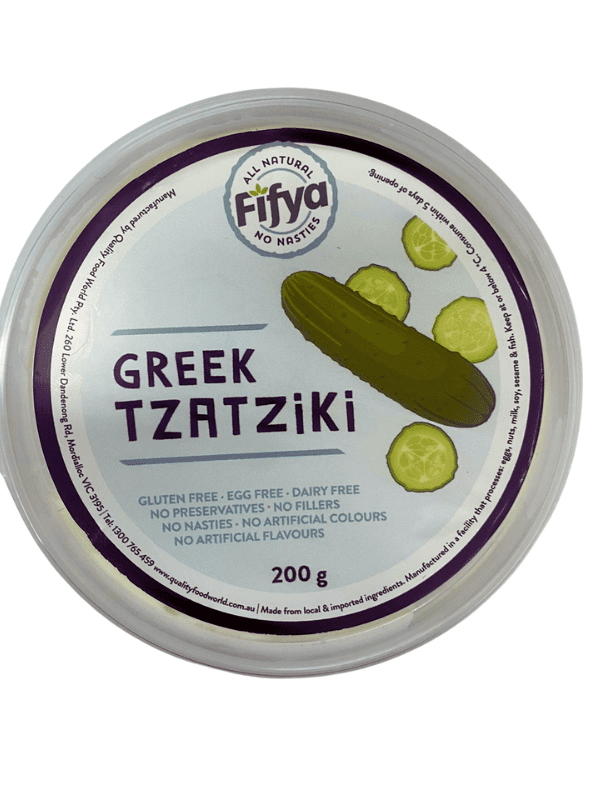 About the Food Allergen Portal
Many sectors in the community also have a role in assisting in managing food allergies including the food industry, health professionals, and schools.
This food allergen portal was created by the Allergen Collaboration to provide different sectors in the community with links to best practice food allergen resources and key messages to promote in the different sectors.
If you have a resource you would like added to the portal please contact allergenportal@foodstandards.gov.au.
Note: This Portal relates to food allergy. Specific information about gluten and sulphites is not included because these substances do not cause allergic reactions. Information about gluten intolerance or Coeliac Disease is available from Coeliac Australia or Coeliac New Zealand websites, and about sulphites from the ASCIA website.