Safe food for life
Food safety is our business. FSANZ has set the standards for safe food in Australia and New Zealand for more than 25 years. Our work is at the heart of the world class bi-national food regulation system, ensuring consumers in both countries can be confident the food they buy is safe to eat.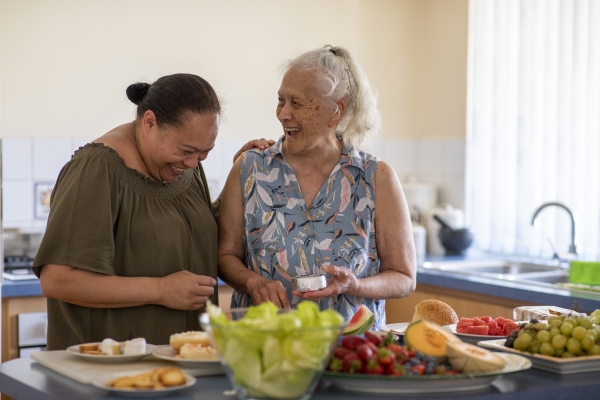 Have your say!
FSANZ conducts public consultations on proposed food standards. We welcome feedback from stakeholders and the broader community on applications and proposals to change the Food Standards Code.
Add block
Australian food recall alerts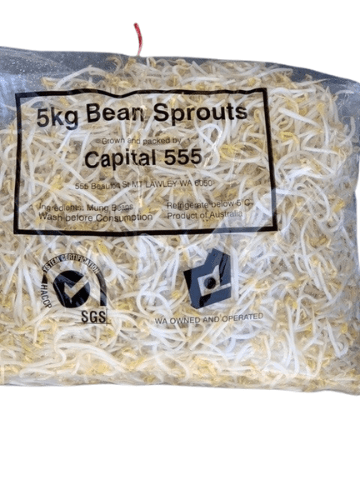 Fifya Greek Tzatziki
Published date: 1 Dec 2023
Product states dairy free, however milk is included | NSW, QLD, TAS, SA, WA, VIC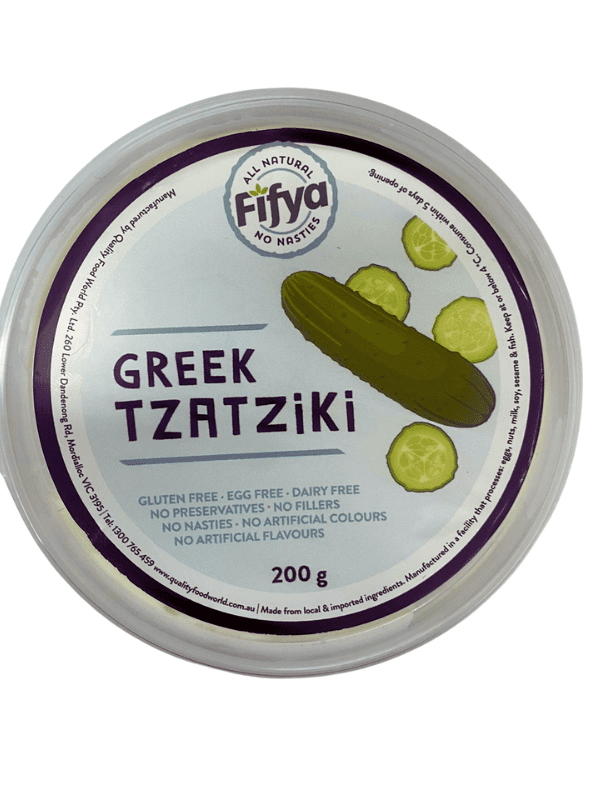 Public consultations on food standards
Have your say on changes to the Food Standards Code. FSANZ welcomes feedback from the community and our stakeholders.
Food labelling for your business
FSANZ sets labelling requirements for both packaged and unpackaged food items, including mandatory warnings and advisory labels.
Food recalls and incidents
Food recalls remove unsafe food from distribution and sale to protect consumers. FSANZ coordinates and monitors food recalls in Australia. 
Subscribe
Subscribe to the latest news and alerts on food recalls, public consultations and food standards information.